"For us, sustainability means actively contributing to,
to protect our nature and our planet!
---
Sustainability of the company buildings
Our in-house photovoltaic systems produce around 650,000 kWh of ecological electricity annually, which we can use to supply our company buildings in Koblenz and Bad Kreuznach.
Photovoltaic system Koblenz 
Photovoltaic system Bad-Kreuznach
Installed capacity: 330 kWp
CO2 savings per year: approx. 200 t / year
Installed capacity: 395 kWp
CO2 savings per year: approx. 267 t / year
There are charging stations for electric cars at both locations. With the electricity fed from the photovoltaic systems, our customers or employees can charge their vehicles.
Sustainability in parcel shipping
As a large service provider, we bear responsibility, because over 3,000 parcels leave our warehouse every day. Here, too, we strive to ensure CO2 offsetting. All parcels transported with our shipping partner DHL are therefore CO2 neutral. In 2020 alone, a total of 188.65 t of CO2e was offset by climate-neutral GoGreen products and services.
Green electricity and green gas
Our sites are supplied with green electricity, which is generated 100% ecologically from renewable energy sources. The eco-gas used is natural gas, which produces only half as much CO2 during combustion compared to other fuels. Thus, our company compensates 140.77 t of CO2 emissions annually.
Germany repairs - Initiative & expert forum for the repair of electrical household appliances
In 2009, Hans Krempl Haustechnik GmbH was awarded the environmental prize of the state of Rhineland-Palatinate for the initiative "Germany repairs - repairing electrical household appliances instead of throwing them away".

In Germany, about 2 million tonnes of electrical waste are generated every year. A large part of this waste consists of discarded household appliances.
Many people dispose of their household appliances as soon as they have a defect, but it is often only a component that needs to be replaced and can thus prevent the electrical appliance from being scrapped. By repairing the appliance with a suitable spare part, it can once again perform its service in the usual quality.
A repair makes more sense, is cheaper and more environmentally friendly!
Over 1,200 specialist businesses are already participating in the "Germany repairs" initiative. Register now at www.deutschland-repariert.de
Spare parts
Hans Krempl Haustechnik GmbH is one of the largest spare parts dealers for electrical household appliances in Europe. The spare parts supplied by Krempl are original parts or high-quality replicas in original equipment quality from our own brand europart.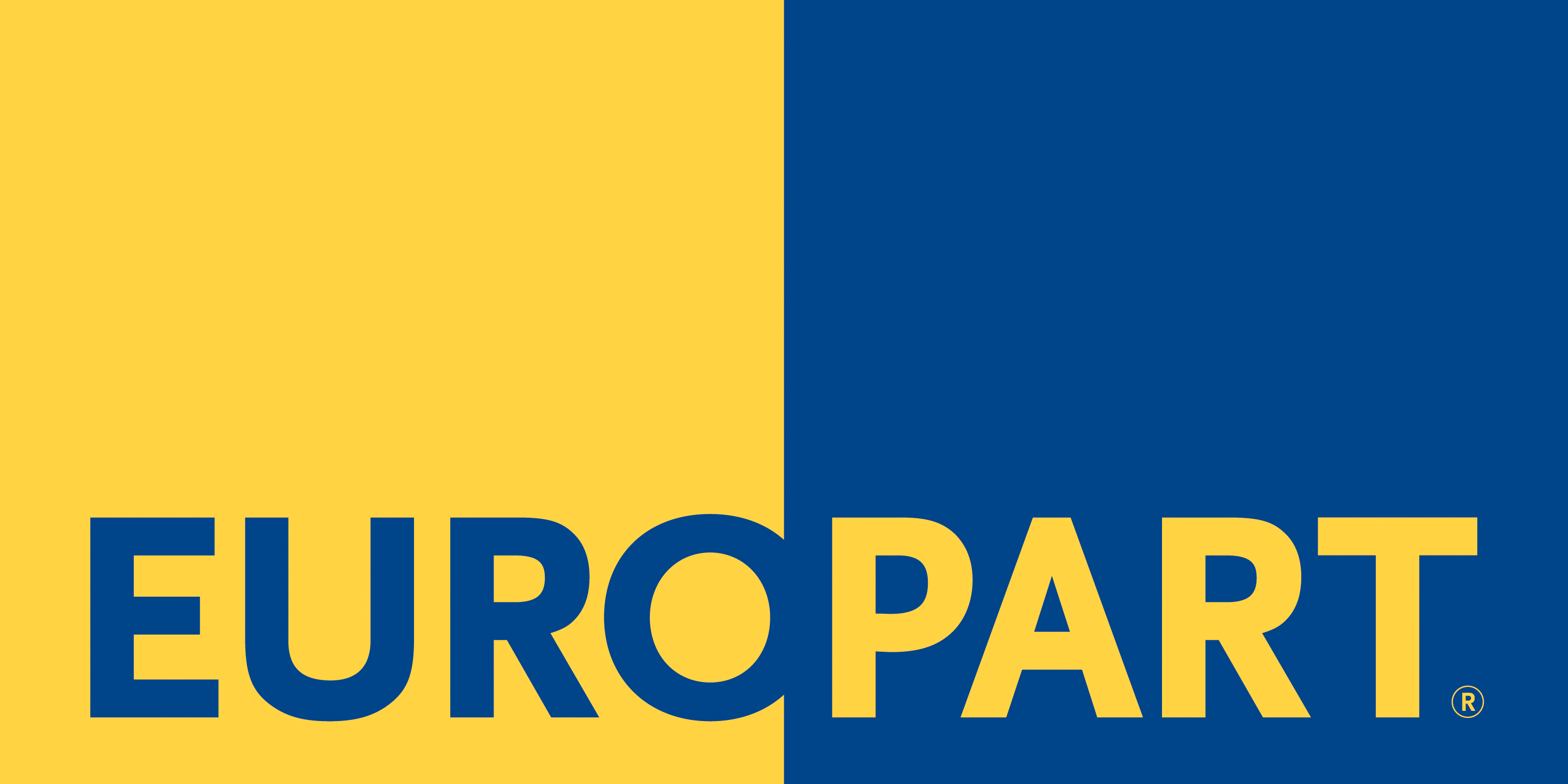 With our support, countless electrical appliances have already been repaired and unnecessary environmental pollution prevented.
---
The forest as a CO2 reservoir
Forests play an important role in combating climate change. Through photosynthesis, trees extract carbon dioxide from the atmosphere - the CO2 is stored in the trunk, branches and roots. In general, plants are of particular importance; they are the only organisms that can filter and absorb CO2 from the air.
The Hans Krempl family owns about 4 hectares of forest, which store about 24 tonnes of CO2 per year across all ages.